One of my favorite things to shop for is jewelry. Jewelry is such an easy way to really make your outfit have a bold statement. I am excited to recently have discovered Twin Elegance. This is an online jewelry boutique that carries a whole selection of chic items. Twin Elegance sells earrings, bracelets, necklaces, purses, rings, scarves, hair accessories, and more. This site is filled with very fashionable and affordable accessories for any occasion.
15 Piece Gold Bangle
About Twin Elegance (from their website):
Accessorize With Supreme Style at Twin Elegance! We hope you enjoy browsing our distinctive collection of necklaces, bracelets, earrings, rings, purses and pins that are trendy and fashionable. These pieces make the perfect gift for all occasions - birthdays, anniversaries, Valentine's Day, Mother's Day, Christmas, or just as a thank you token. We're also very excited about the upcoming launch of our signature line of fashion jewelry in the Fall of 2012.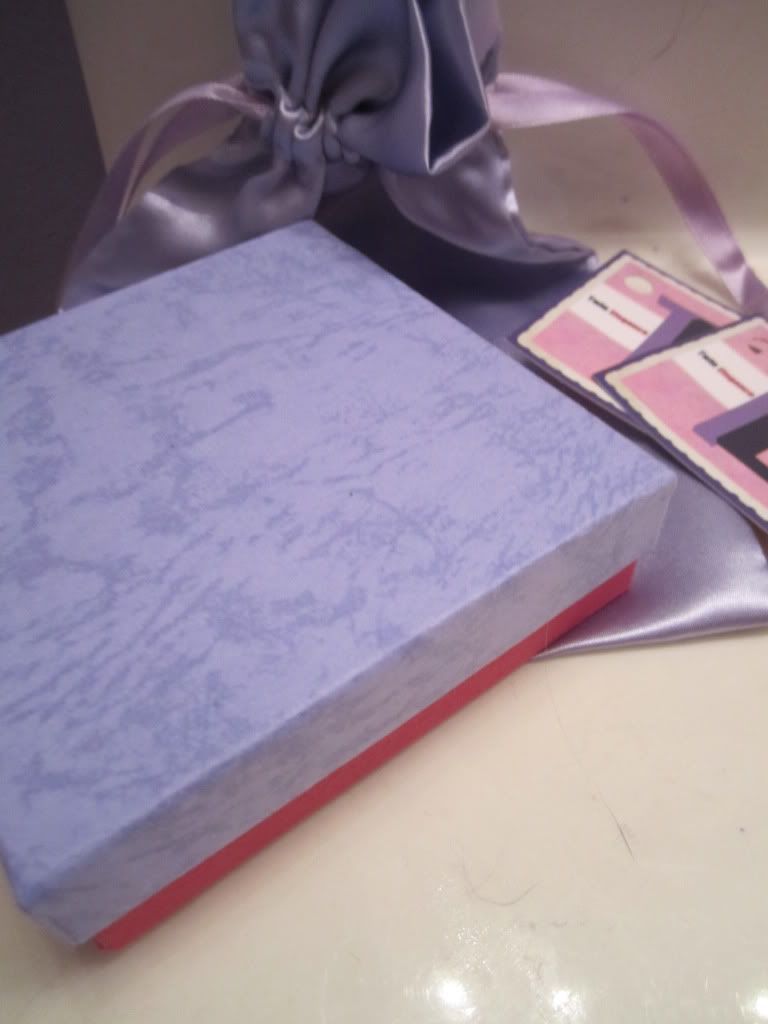 I received the Bella Coral/Turquoise Earrings for review. What instantly drew my attention to them was the fun summer colors. The coral and turquoise go together so well. Plus I have never seen earrings that had those colors before. I already knew I would love them before I received them. When the earrings arrived in the mail, they were nicely placed in the pink and purple box. Then the box was placed in a light purple satin bag. If I was ordering the earrings as a present, I would not have to wrap it because it is already beautifully presented. I am extremely impressed about that fact.
When I opened the box and saw the earrings, I thought they looked even better than on the site. These earrings are absolutely stunning and gorgeous. I actually put them in my ears right away, since I could not wait to wear them. When the earrings were in my ears, they did not feel heavy. I forgot right away that they were in. The earrings are also nickel and iron free. I did not have any trouble with my sensitive earrings becoming infected.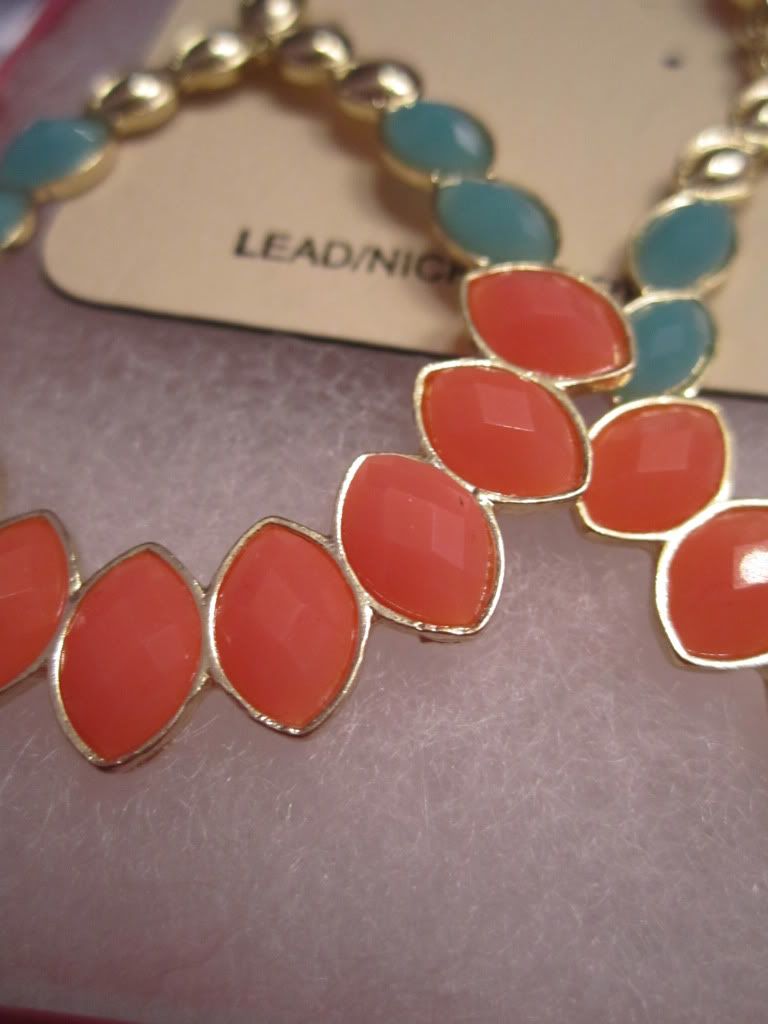 These earrings are by far the favorite pair that I own. I just think the two colors look create such a chic look. They really make a bold statement and I receive many compliments when I wear them. I could not be happier with them.
Multicolor Rhinestone Flower Ring
Bead Multicolor Necklace
Twin Elegance also sells exquisite bridal pieces, so this is a place to look if you are getting married soon. Plus they also have their huge selection of other items. I am looking forward to their own fashion jewelry launch in the Fall.
Twin Elegance has been most generous and is giving one of you the earrings I received,
Bella Coral/Turquoise Earrings. Please enter with the Rafflecopter form below. US only. Ends 6/22.
a Rafflecopter giveaway
Disclosure: I received this item as compensation for an honest review. I did not receive monetary compensation for this post and the thoughts and opinions expressed are my own. I was not obligated to post a positive review.
Tweet