Cosmetique
is an online beauty boutique that sells all the beauty products you could need. The brand was started in 1974 by June Giugni . Her commitment to quality is one of the reasons this company has been around for so long. Her motto is if the product is not good enough for her, then it is not good enough for her customers either. What I really like about this site, is that they sell a variety of different products and brands. I learned about some brands I have never heard of before, which includes the brand of the product I was able to try!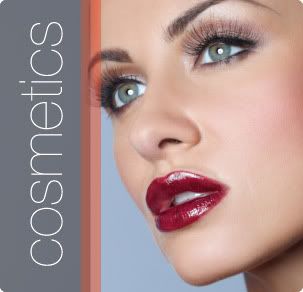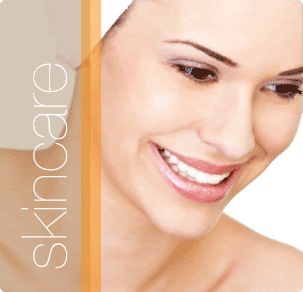 About Cosmetique (from the website):
Cosmetique, Your Beauty Boutique, has all of your beauty needs covered! With many exciting beauty brands for you to discover, you'll love the fun of experimenting with the latest beauty trends. The skin care from Cosmetique will have your skin postively glowing; and, we've got the classic makeup staples covered – with dependable favorites from eyeliners, to eyeshadows, to mascara; to flawless foundations, to lipsticks, to lip glosses. Who doesn't love a good lip gloss? Or a great new fragrance or body lotion, which you'll also find at Cosmetique.
Love your look, and have fun! You'll discover some new brands and beauty tips, too… tested, tried and true. We're sharing the love of beauty… one click at a time.
Madeline Mono is a new brand I discovered on Cometique's site. This is one of the many brands that Cosmetique manufactures. They also manufacture eight other skincare and makeup brands, Arabella Stuart, Cadette, Diandra, Energie Vitale, Jean-Michelle, Princess Livia, Sara St. James, and Sistina. All of these products are sold on Cosmetique's site. This online boutique then also sells other national brands which inclue Pur Minerals and Too Faced. This site has the perfect combination of larger beauty brand names mixed in with new ones for you to discover.
What really got my attention of the products I was able to review was the colors. Madeline Mono's Act 1,2,3 skincare products are very bright and vibrant, which is so different from the more traditional look of skincare packaging. This is not your traditional skincare system either. You do need to use each of these products in the specific order twice a day like most on the market.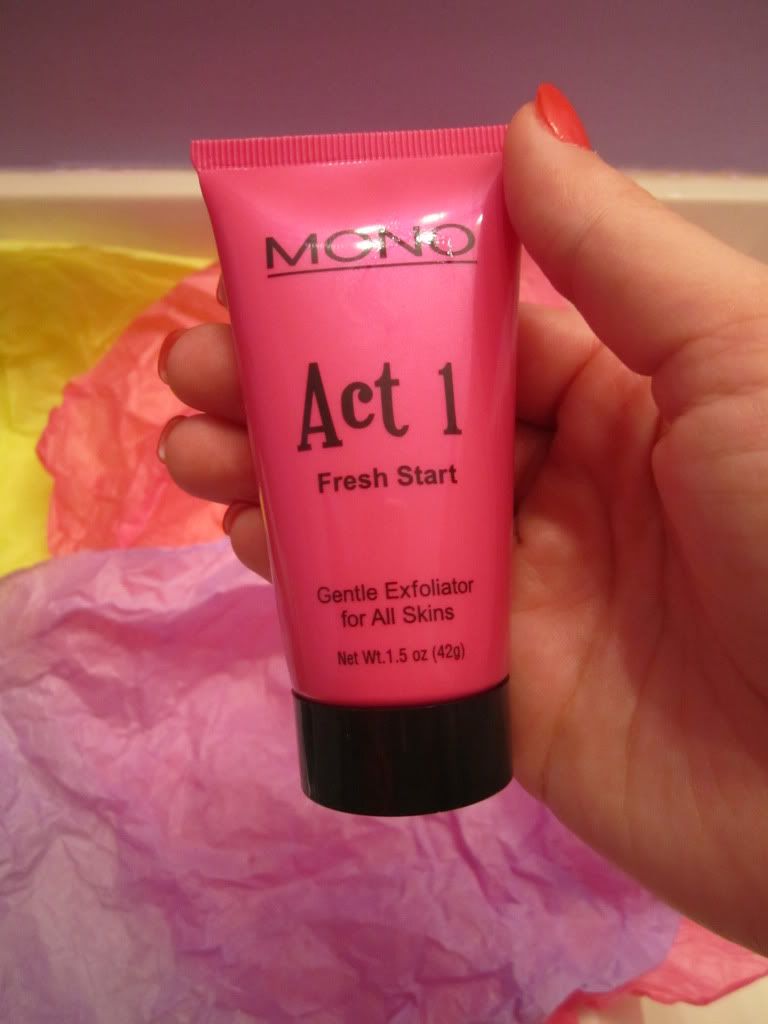 The first product I used was Madeline Mono Act 1 Fresh Start Gentle Exfoliator for All Skin Types. I love how exfoliators always leave my skin feeling so fresh and clean. This product was no exception. Act 1 contains Aloe Vera and oat extracts. It does not have a scent and has very small exfoliating beads. I put a small amount in my hand and massaged it over my damp face. I could feel that the scrub was really working but was not to the point where it was abrasive. It is the perfect exfoliator, because I can tell it removed the dead skin and dirt that was on my face. I automatically noticed that my skin was feeling more refreshed. It is recommended to use this only once or twice a week. The bottle also says that after continued use your skin will become smoother, fresher, and more vibrant.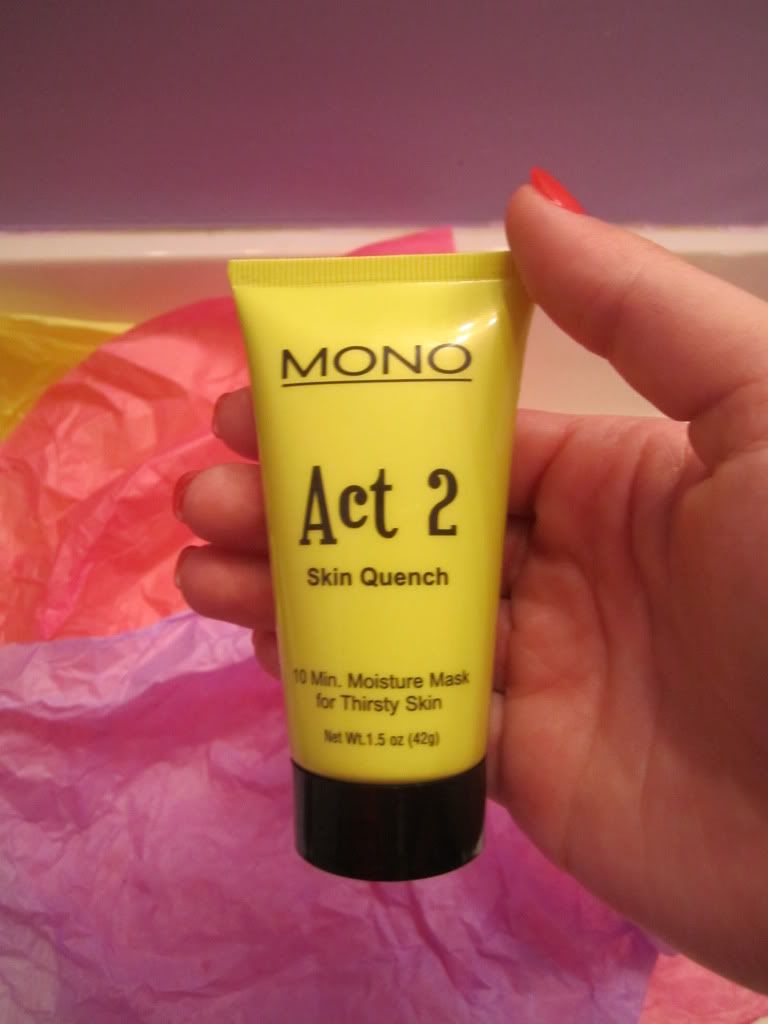 The next one I used was Madeline Mono Act 2 Skin Quench 10 Min. Moisture Mask for Thirsty Skin. This moisturizing mask gives the skin a boost of hydration. It contains Oat and Wheat Proteins, JoJoba and Almond Oils, and a blend of moisturizing magnets. For this I applied a thin coat all over my face. I waited ten minutes and then wiped it off with a wet wash cloth. After the sunburns I seem to keep getting, my face has been pretty dry lately. This was a nice combination of much needed hydration that my skin has been needing. Act 2 also has a really yummy fruity smell to it as well. Cosmetique also recommends using this product as often as desired.
The last product I tried was Madeline Mono Act 3 Fountain of Youth Skin Rejuvenating Moisture Cream. This is a scentless cream that contains Shea Butter, Grape Seed, and Vitamin A & E. These ingredients work together to brighten and preserve the youthful look of your skin. It also evens skin tone, restores radiance, and gives a healthy glow. I applied a thin layer all over my face. It is recommended that this be used twice a day to have restored, healthy skin.
Overall I loved Madeline Mono Act 1,2,3. Something else I liked about the bottle's packaging besides the bright colors is the back labeling. When I use products for the first time I always read the directions. However, the directions are typically written in the smallest font possible jumbled with other information that I am normally not interested in. I do not wear my glasses like I should, so I have a hard time reading it. I loved flipping over the bottle to see only the directions on the back in a very large, easy to read font. That is just another benefit of this trio. I loved how these products make my skin look and feel and have had great results with them!
Cosmetique has been very generous to give one of you a chance to win the Madeline Mono Act 1,2,3 just like I was able to review. The giveaway is opened to US only. Please enter with the Rafflecopter form below. Ends 6/29.
a Rafflecopter giveaway
Tweet
Disclosure: I received this item as compensation for an honest review. I did not receive monetary compensation for this post and the thoughts and opinions expressed are my own. I was not obligated to post a positive review.