Not too long ago, I started scrapbooking for the first time. I have not had as much time to scrapbook as I would like since these past few months have been busy. I am excited because this summer will have more time do that. I have a growing stack of pictures that I want to transform into scrapbook pages. When I do scrapbook, I use just the basic glue. That does not work out for me very well, because I end up having several problems. For one, the items I glue to the main scrapbook page does not always stay stuck to the page. Another problem is if I glue a strip of paper down, the paper ends up being lumpy. The normal glue I use for scrapbooking just does not work for me.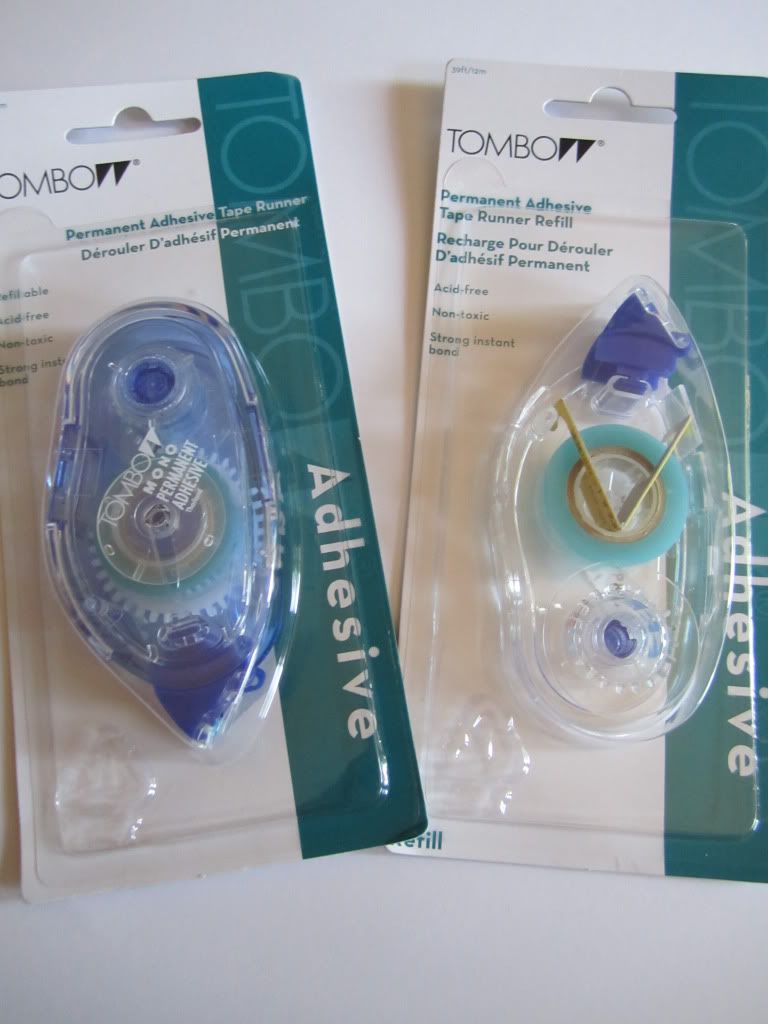 I was able to try Tombow Adhesive Glue. This product has a variety of uses, but used mainly for arts/crafts and scrapbooking. Some material the glue can be used on include paper, photos, and poster board. The adhesive bonds instantly, cleanly, and wrinkle-free. It is also acid-free and non-toxic.
The adhesive glue will last me for a lot of uses. When I do run out of glue, Tombow sells refills. Replacing the refill is very easy, plus it is cheaper buying a refill as opposed to a brand new applicator.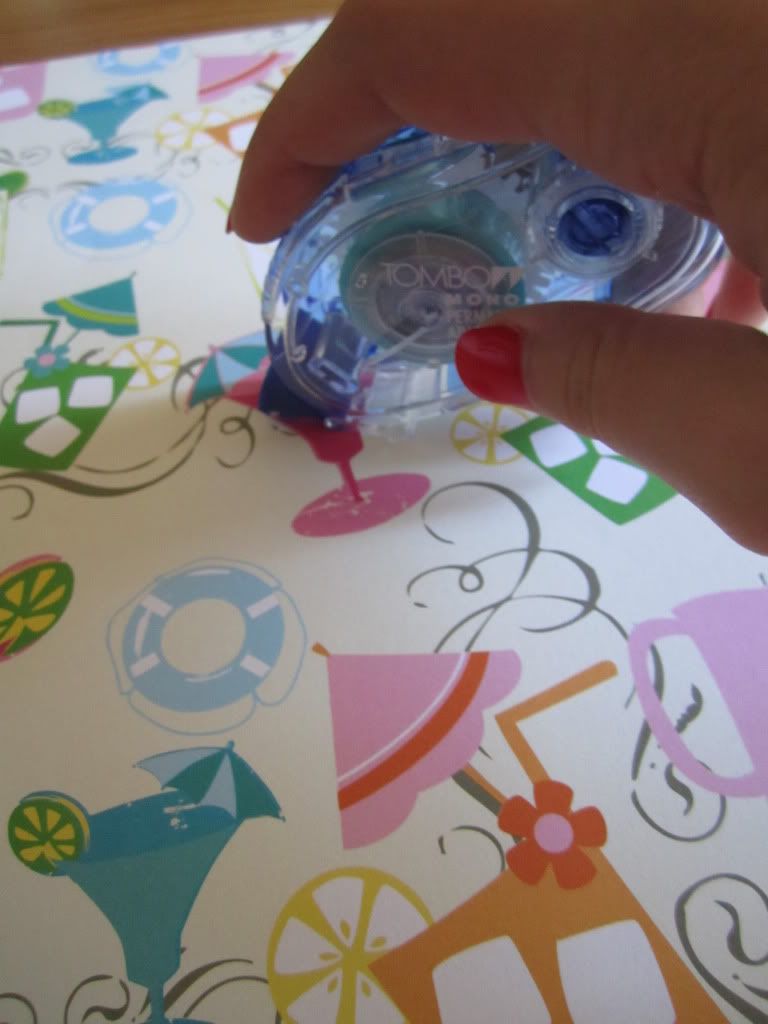 The Tombow Adhesive Glue is so easy to use that kids can use it. To use the applicator, I just positioned it on the paper where I want to place my photo like in the picture above. I push down on the applicator gently and move it along the paper. The glue goes on clear. I love that this creates absolutely no mess. The glue cleanly adheres to the paper. Wherever I move the applicator is where the glue sets. I put the fun embellishment down on the paper and it looked absolutely perfect.
I could not believe just how easy the Tombow Glue was to use and the results I had. I know I said it before, but there really is no mess. The glue is very strong. When I set something on the glue, it is already snug, It is nice that I do not have to press down and wait for it to hold to the page. This tool is now going to be an essential when it comes to scrapbooking.
Tweet
I received one or more of the products mentioned above for free using
Tomoson.com
. Regardless, I only recommend products or services I use personally and believe will be good for my readers.