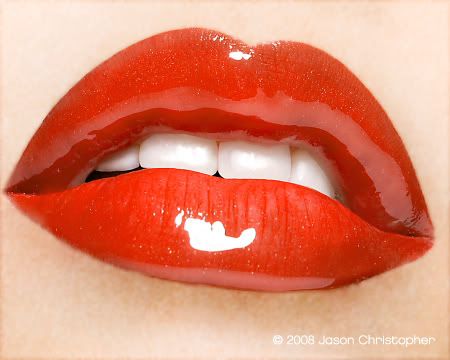 I did not know such a thing as Lip Appreciation Day existed. But today is the day! I thought it would be fun to share some facts you may not have known about in honor of it.
-Lips can swell due to injuries, stimulation, and side effects.
-The Egyptians invented the first lipstick over 4000 years ago.
-The lip skin is not hairy and has no sweat glands.
-Lips appear red due to the amount of tiny blood vessels underneath.
-Most facial skin is composed of 16 cellular layers, while the lips only have 3 – 5.
-Lips do not have melanin in them.
-Drinking water keeps your lips moisturized.
-Saliva has enzymes that break down food and do the same when it comes in contact with your lips. Thus, drying them out.
-As we age, our lips become more thin, lose volume, and turn inward.
No matter what season it is, I also use chap stick. I love how it keeps my lips soft. It is something I use everyone day. Well actually a couple times a day. Since I use it so often, I have a bunch that I use. Here are just some of my favorites.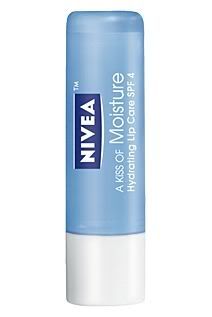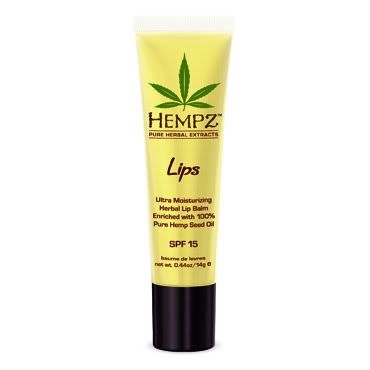 Happy Lip Appreciation Day

!
Tweet